The wait is over!  NHL Seattle has announced the 32nd franchise in the National Hockey League will be known as the Seattle Kraken!  The news was announced live Thursday morning from inside the still-being-rebuilt Climate Pledge Arena.
A legend from the deep awakens.

Meet the Seattle Kraken → https://t.co/to5BtVVPh1 pic.twitter.com/FQfOdaiGQQ

— Seattle Kraken (@NHLSeattle_) July 23, 2020
The team says the name is "an ode to our yester-world arrival as a vital shipping port, the winding Salish coast, our roaring sea, mountains, the Seattle skyline and even an Alaskan fishing village as a stick tap to local fishing boats traveling to the Kraken-territory state for the summer moneymaking season. Most of all, what jumps out is the dual turbine power of both the name-say with us, KRA-ken-and the deep, rumbling Puget Sound waters."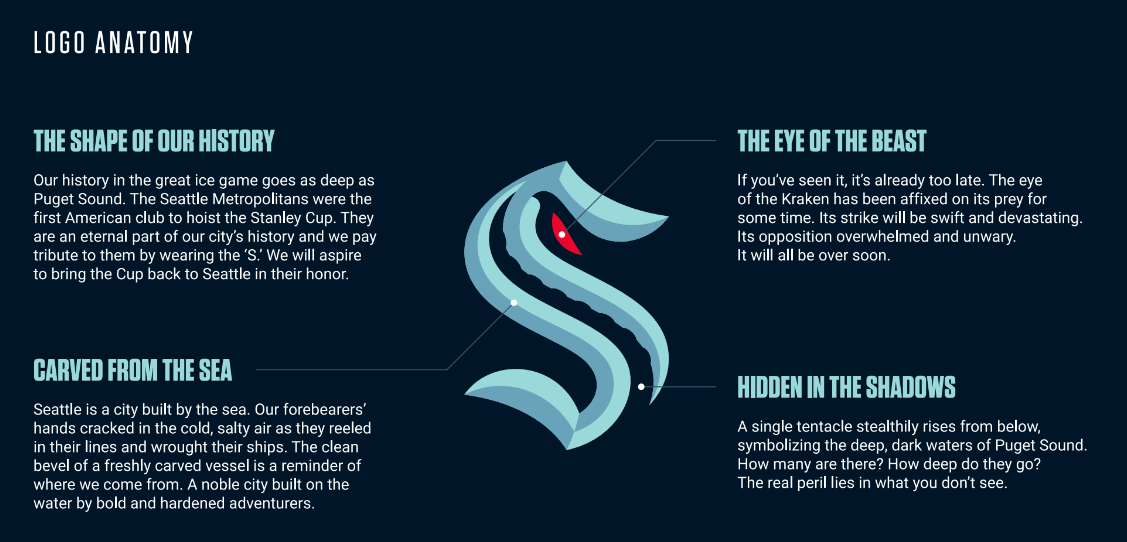 And the merch is awesome-looking!!  You can already get a ton of great stuff at www.ReleaseTheKrakenStore.com with net proceeds of sales going to local nonprofit YouthCare to support young adults facing housing instability and homelessness, as well as community-based organizations serving BIPOC youth and families.