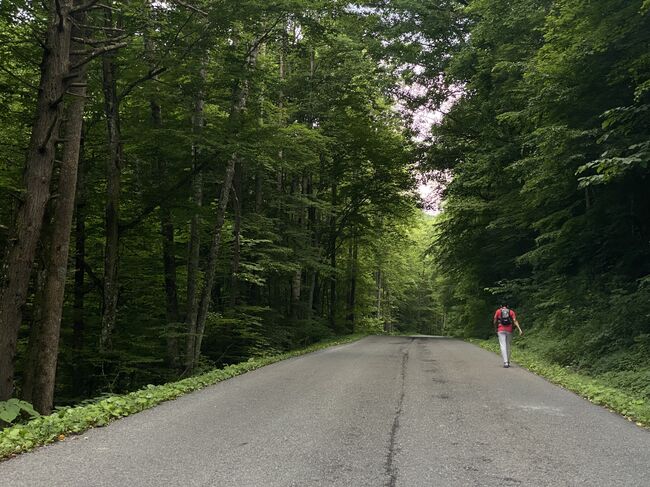 Eddie's walk from West Virginia down to Tennessee has officially started. He kicked things off on Father's Day by making an over 10 mile trek. He's been taking photos, sharing videos, as well as live streaming his walk so that fans can see everything he sees during his time on the road.
While he admitted on his Instagram that he hit his first goal for the day, he said he has a long trek ahead of him in the coming days. During his first day on the road, he came across dogs, turtles, and even a bear. Scuba Steve has been slowly following him on the road to make sure he's safe and provide any snacks or breaks. So far things have been going smoothly, and Eddie has been enjoying seeing all the different sights on his trek.
This blog will show all of his photos during the trip and be updated throughout the week as he continues to share more photos. Check out photos from his first day below.
Eddie's Walk: Day 1 Through Photos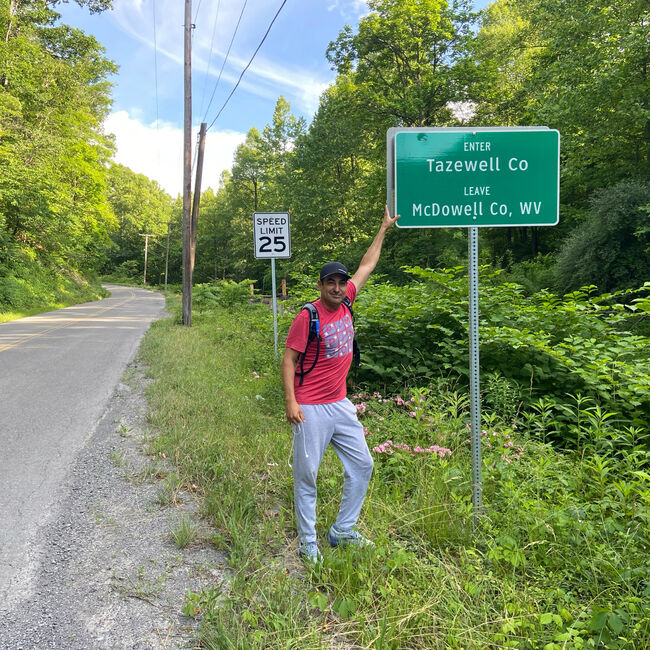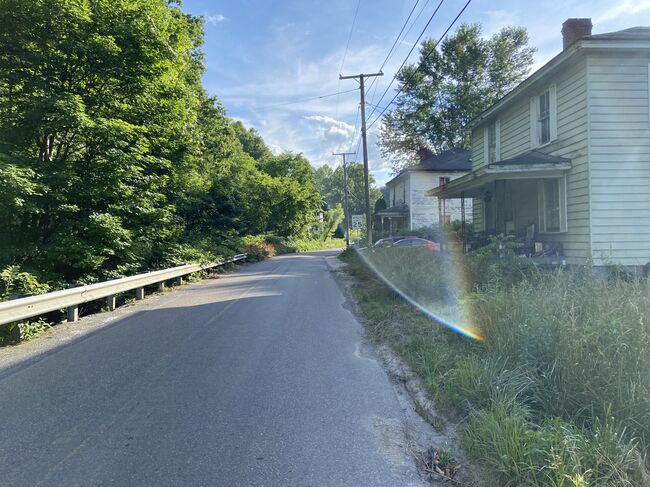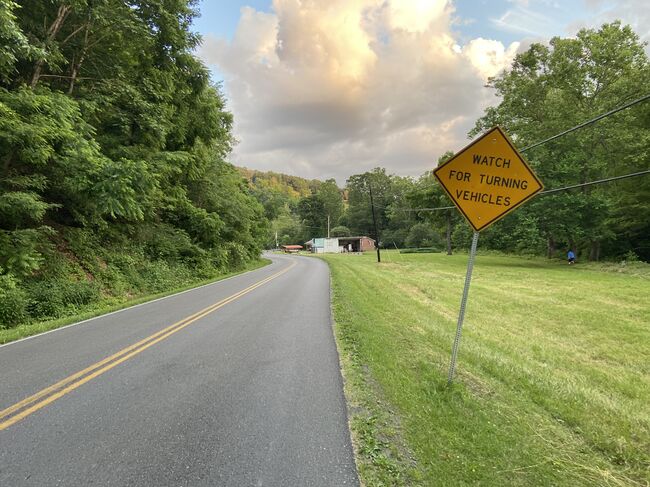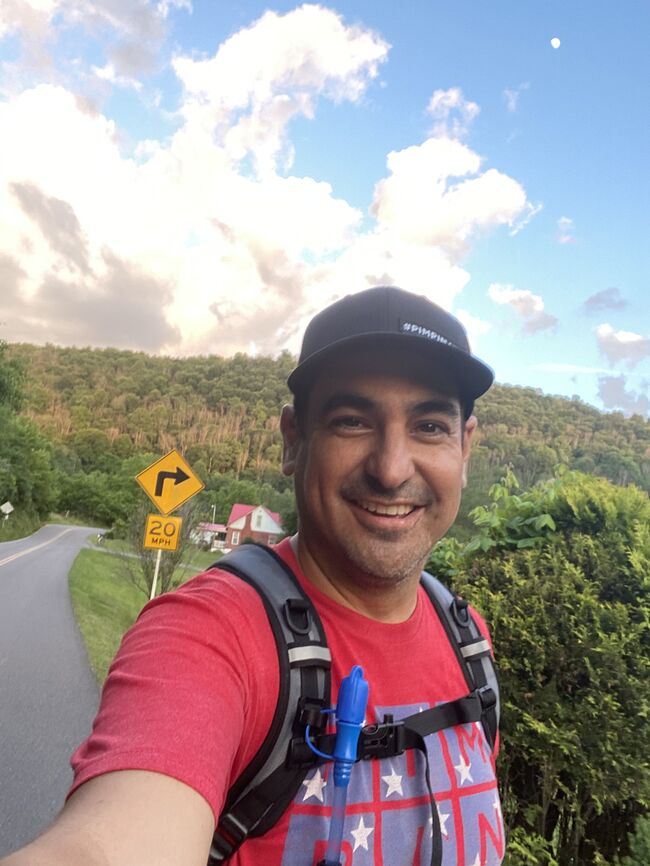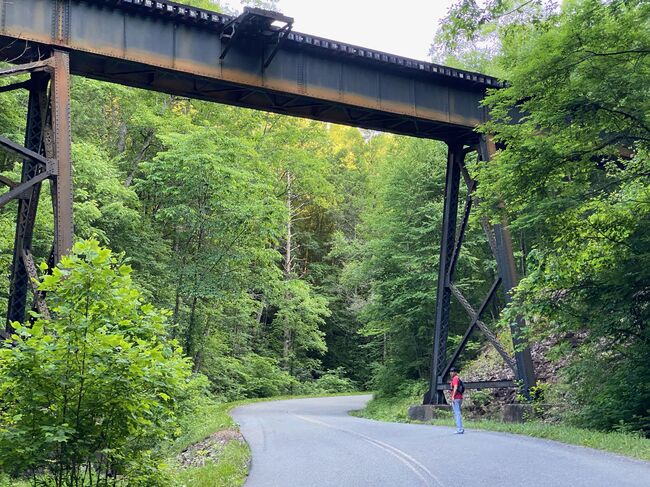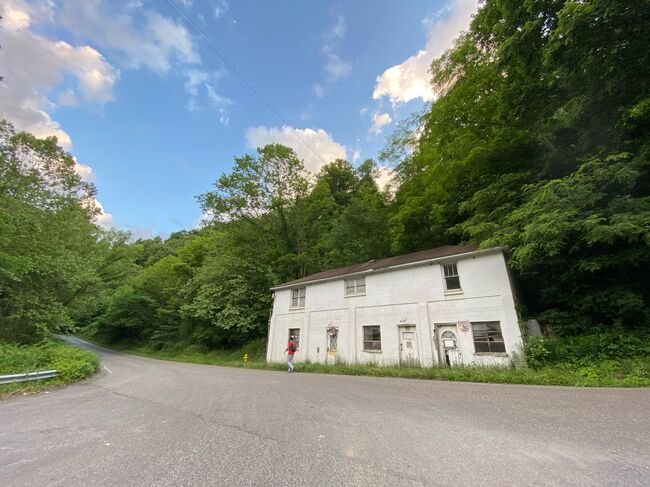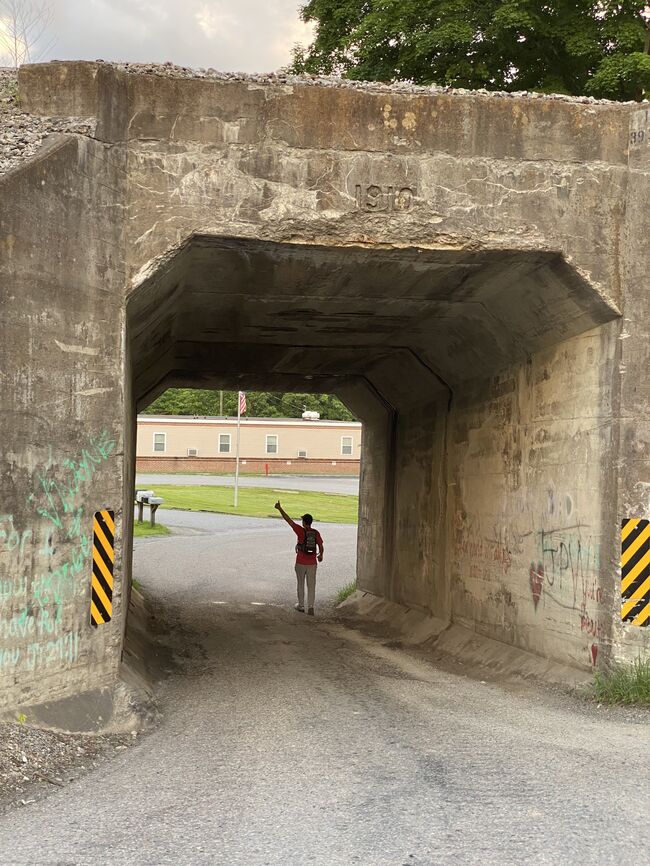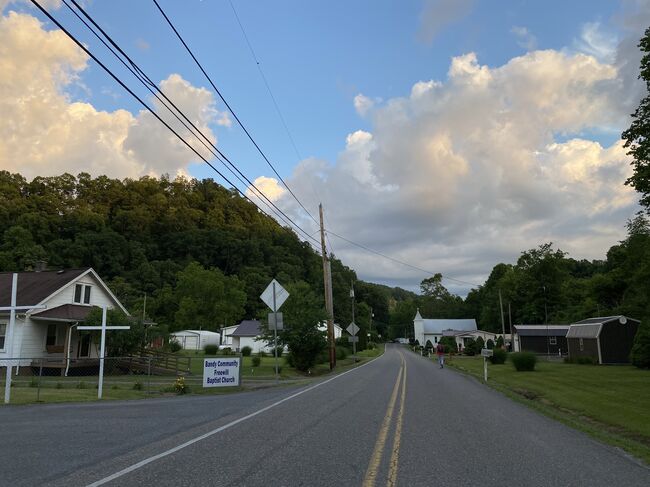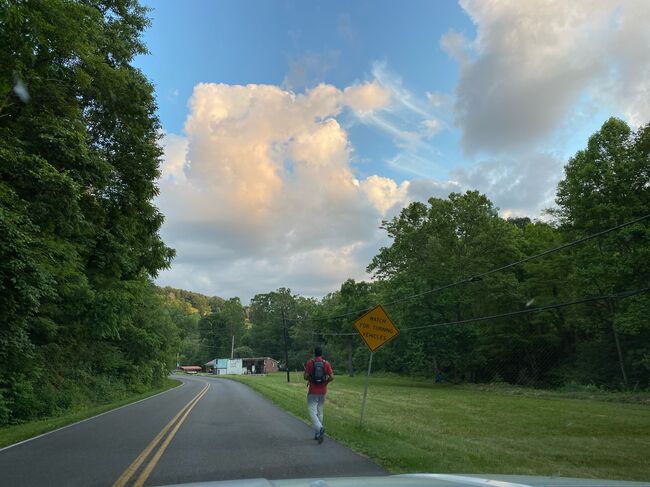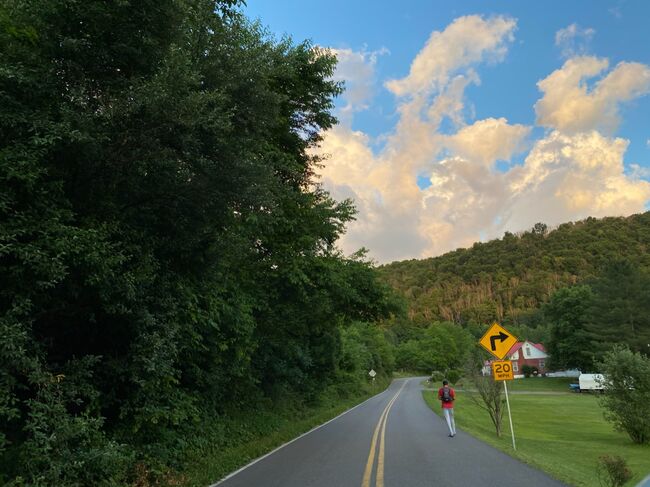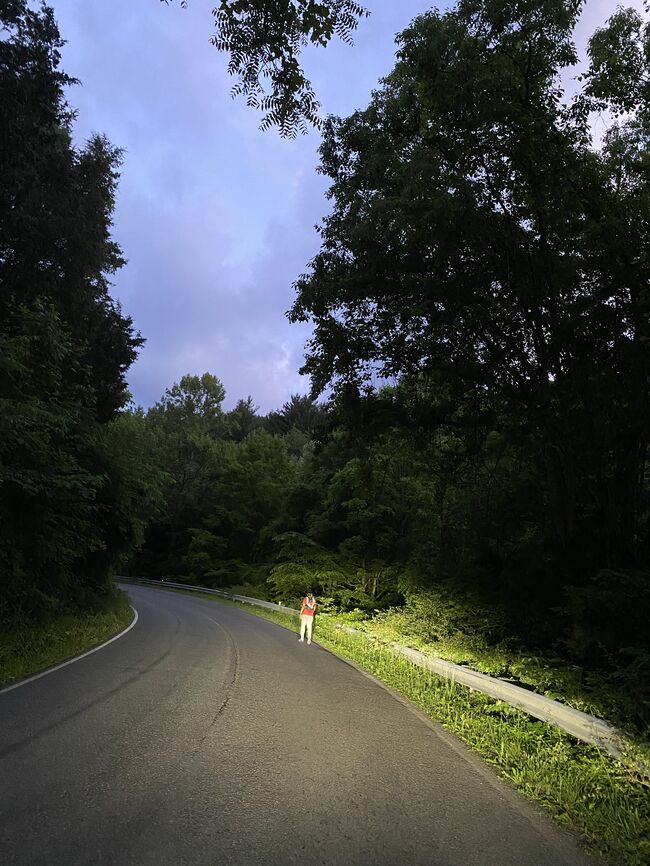 Eddie's Walk: Day 2 Through Photos