Billboard released a list of the top 50 stars from the 50 states in the country. Hard to believe all of the music stars didn't come out of Los Angeles, New York, or Nashville, but yes, all of them come from different states.
To name a few they named Bruno Mars from Hawaii, Taylor Swift from Pennsylvania, Ray Charles from Georgia, Michael Jackson from Indiana, and Dolly Parton from Tennessee.
The Bobby Bones Show has show members from Arkansas, Texas, Kansas, Michigan, and Florida. They chose who they believe to be the biggest music star from their state, check out their choices below!
Bobby: Johnny Cash (Arkansas)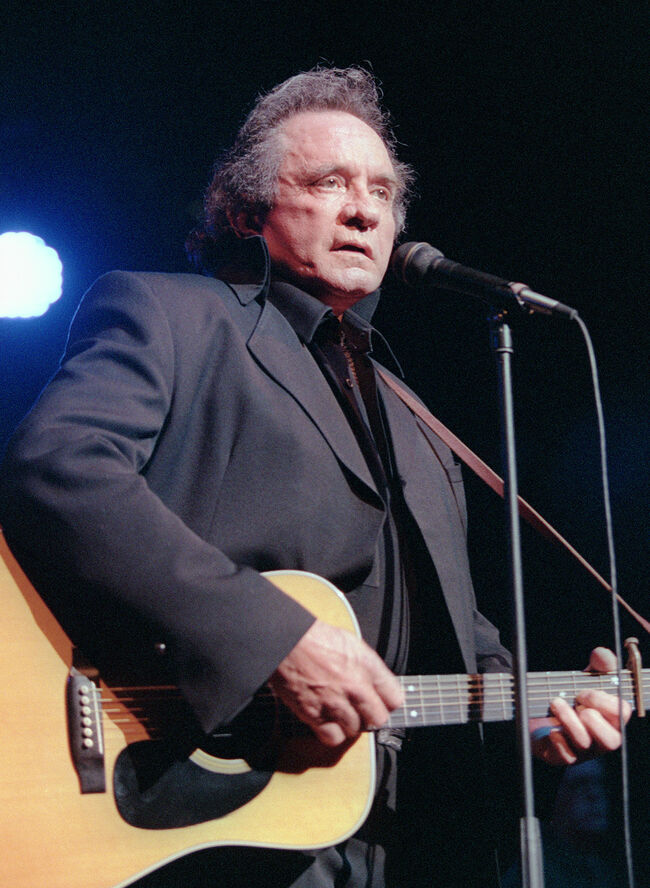 Amy: George Strait (Texas)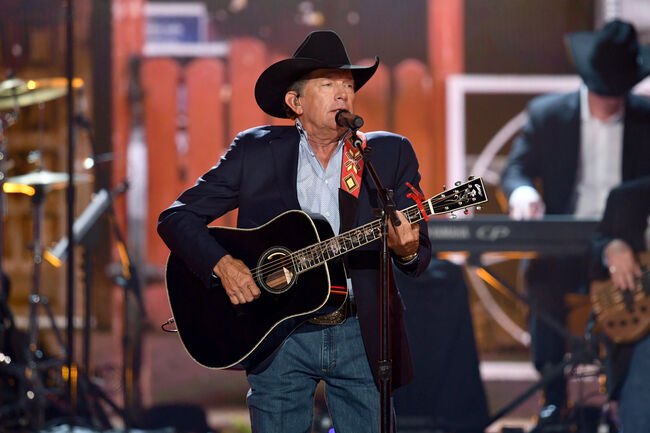 Eddie: Willie Nelson (Texas)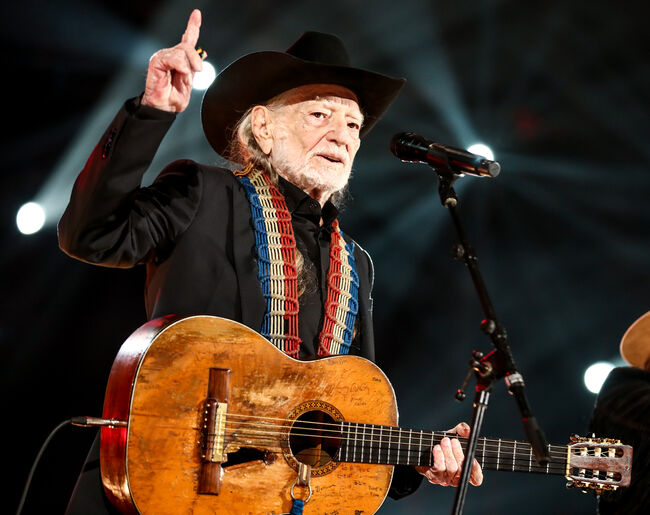 Lunchbox: Beyonce (Texas)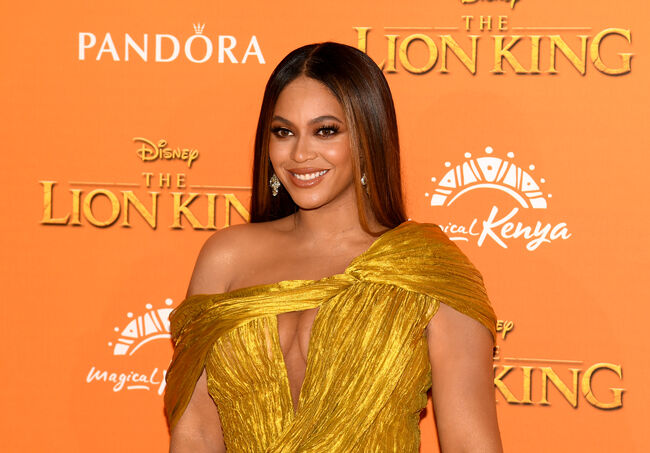 Raymundo: Eminem (Michigan)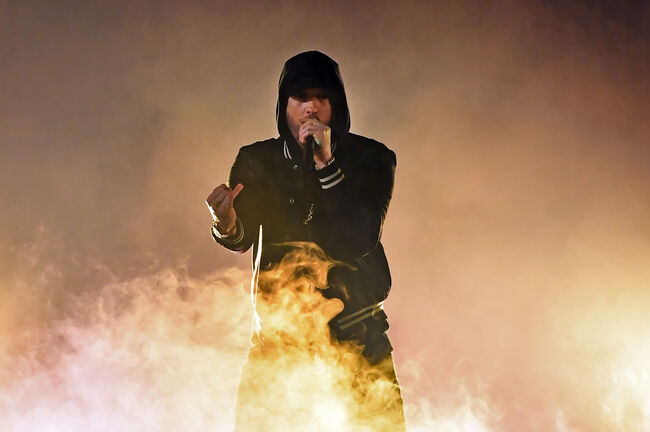 Morgan: Martina McBride (Kansas)